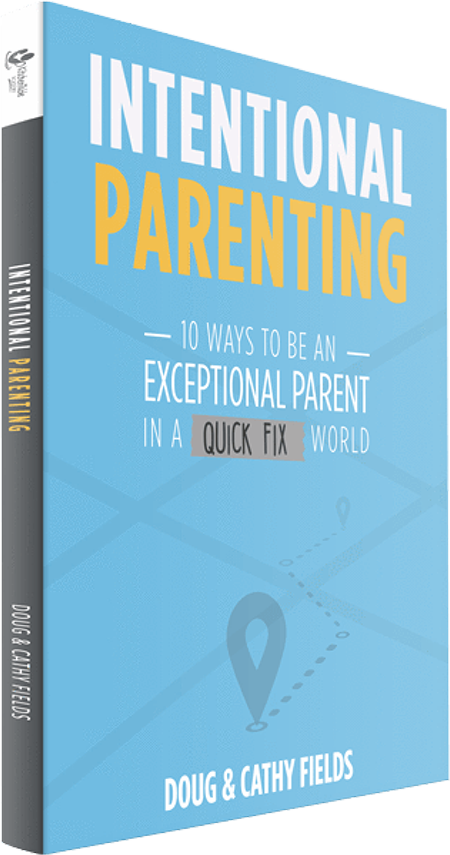 Intentional Parents need to write out a plan to be effective! Each workbook includes a code for participants to stream videos featuring Doug and Cathy Fields teaching and practical advice.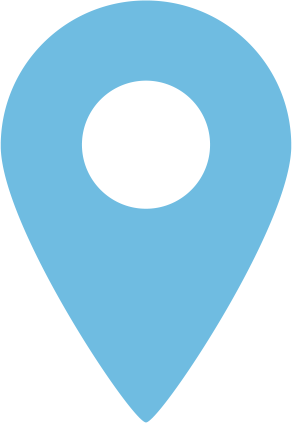 WHY INTENTIONAL PARENTING DREAMS
Every parent has dreams for their children. QUICK FIXES
Without a plan parents usually default to quick-fix parenting. A PLAN
To be an exceptional parent become an intentional parent.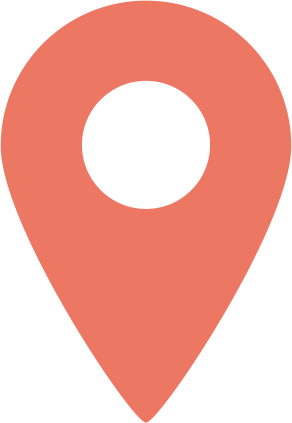 1) CLOSE FRIENDS
Whether you are married or a single parent, build your intentional parenting plan with those who know you best.

2) SMALL GROUP
Start your own group! It's a fun series! You'll learn from the experiences of others who face the same challenges that you do.

3) PARENTING CLASSES
Encourage the leadership of your group to try our five week course. Free downloadable discussion guides are available.
BECOME AN INTENTIONAL PARENT TODAY

© KitchenTable Academy. All Rights Reserved